So I recently was able to bring the S2000 out for its first shakedown whilst trying out the newly restored Thompson Speedway Motorsports Park. I was also lucky enough to have my good friend and SHG Blogger Claudio at the event to snap these awesome pictures. After months of planning and putting in the wrench-time, the time had come to put it and myself to the test...

The layout of the new track is very similar to the original layout of the "Oldest road course in the USA." It is tight and very technical; perfect for the low powered nimble cars that Honda is known for.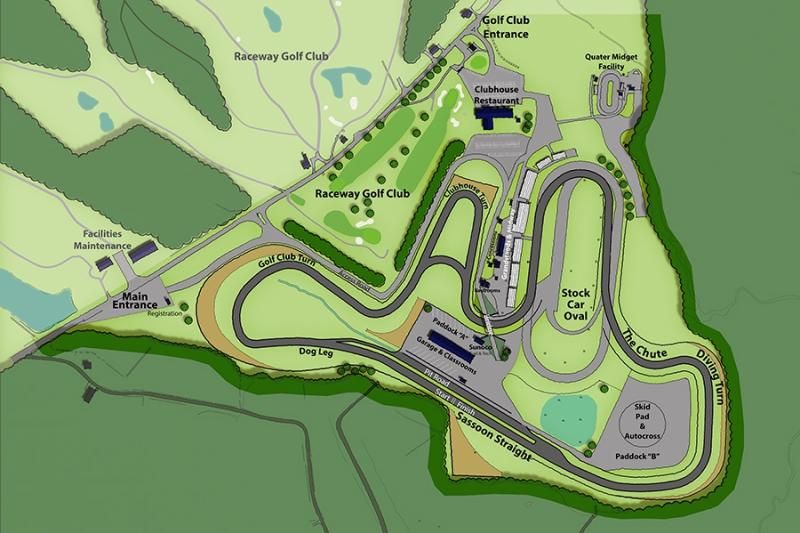 I got checked in and went through tech. The wife's TSX wagon was the support vehicle :) and held all of the spares and tools I had.
I was in good company with a minty fresh V12 Vantage as a paddock mate.
Went through all the regular last checks of pressures, fluids, wheel torque etc...
Trying my best to calm the first run of the day gitters, mentally going through the list..."checked that, checked this, that was tight, thats full, this feels good, engine sounds fine..."
Track went green and all the thoughts disappear...
"Find your line, eyes up, no one behind, smooth inputs" ... it's like riding a bike, all comes right back to you.
First session was full of finding my marks braking points turn in, gearing and dusting off the cobwebs.
The next session I started to feel out the car and start to find its balance and limits...
It was feeling fantastic. I was pretty cautious with my braking and inputs as the S2000 is supposed to be "twitchy" and the AP1 specifically prone to "snap oversteer" but it was feeling smooth and predictable. I could trail more and more brake into the turns and push harder.
By the last two sessions everyone started to find a rhythm and began to find groups to run with and have some spirited battles.
Though some cars I had no business keeping behind me!
Overall it was a great experience and the car was about as flawless as I could have hoped.
By the end I was getting a few ideas about what I would tweak here and there. To start I will increase over all roll resistance with either stiffer springs or anti roll bars while keeping the same F/R balance I had. I was getting pretty significant roll and felt like I had more body movement than I would like.
NT-05's had great grip, and wore like iron. They never fell off or felt over heated. They would get slick with higher pressures 38-40 but once I bleed them down to the 32-34 hot range they were consistent and stable. I would have preferred to have a touch more feedback but that would probably be my only gripe so far.
Overall it was a great experience and I couldn't have asked for a better first outing. Big thanks to my Wife for supporting me in this hobby, and homies Claudio for the pictures, and Elyson for the GoPro. Can't wait to get back out there again! (NJMP/LRP?)